For weeks after the US election, high-profile Fox News anchors peddled Donald Trump's "big lie" that the presidential election had been stolen.
Now, Fox's role in amplifying those claims could have major legal and financial consequences for the network founded and owned by Rupert Murdoch.
Fox provided a sympathetic platform to then-president Trump and his lawyers as they engaged in a campaign to persuade the American public that a massive fraud had taken place.
The stolen election claims were believed by large numbers and drove the violent assault in Washington on January 6 when thousands stormed the Capitol in a last-ditch attempt to prevent the election result being confirmed.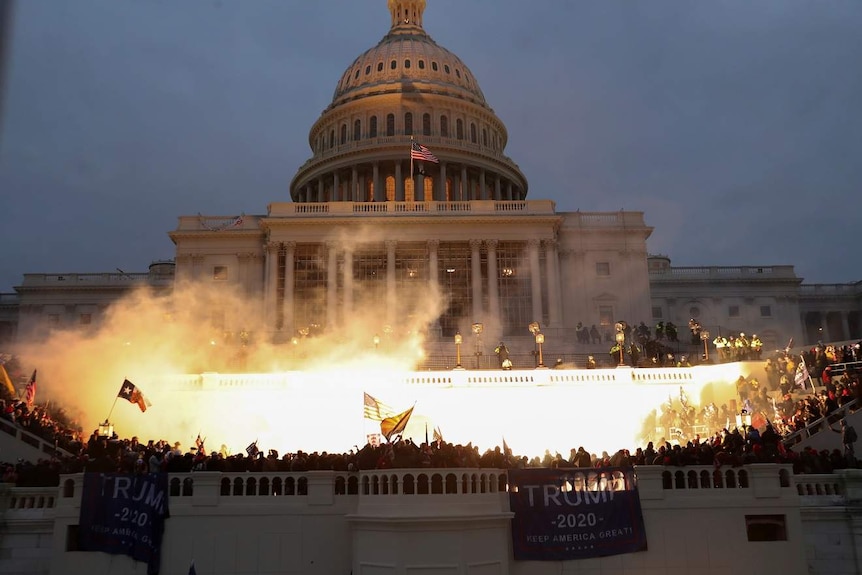 At the centre of the allegations were two voting technology companies accused of conspiring to rig the election.
Smartmatic and Dominion are now suing Fox News, three of its anchors and Trump loyalists Sidney Powell and Rudy Giuliani, for a total of $4.3 billion.
Interviewed by Four Corners, Sidney Powell is still claiming the election was stolen and repeating her attack on those companies, despite the legal threat hanging over her.
While there were many sources of disinformation after the election, former Fox insiders point to the culpability of the Fox Network because of its power over Trump's supporters.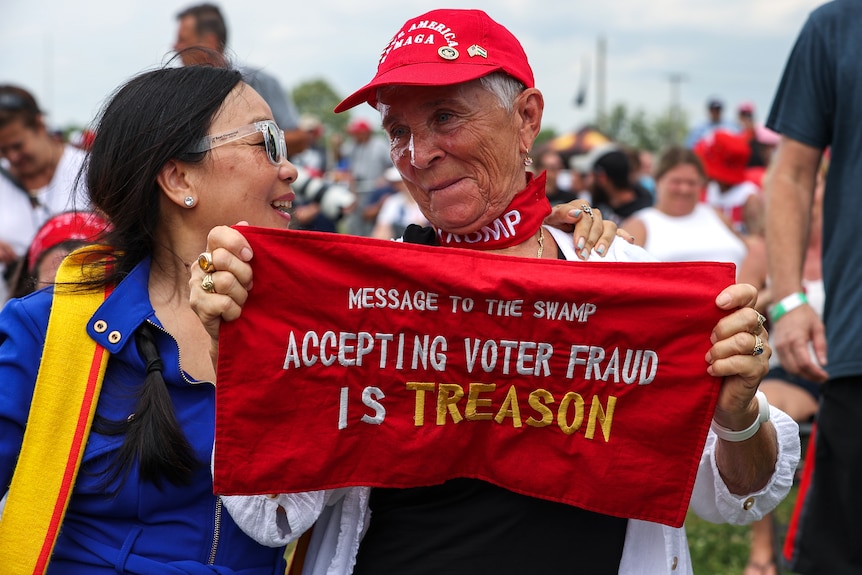 …
Continue Reading ...